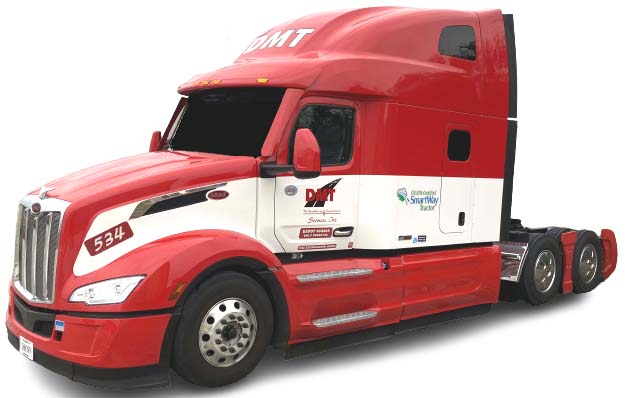 We are a proud partner with the U.S. Environmental Protection Agency (EPA) Smart Way Program with all of our tractors & trailers.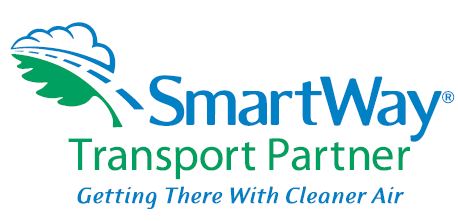 Driver's Starting Pay
Based On Experience
* Great Miles
* New Trucks
* Home Weekly
* Direct Deposit
* Affordable Rider Program
* United Health Care & MetLife Dental
* Bonus Programs
We are changing with the times to meet your needs.
Call Kevin at D.M.T. Services, Inc. at


(479) 524-2351 Extension 114

for the SOLUTION TO YOUR PROBLEM.





Copyright © 1999-2022, D.M.T. Services, Incorporated