About DMT


DMT Services, Incorporated was established in 1985 and began servicing a fledgling J.I.T. demand. Our equipment is centrally dispatched from our home offices in Siloam Springs, AR. DMT Services, Inc. has also established a terminal network with locations in Van Buren, AR, Colcord, OK and Diamond, MO. We also maintain trailer drop facilities in Saint Louis, MO - Indianapolis, IN & Columbus, OH. Our commitment to quality is proven by our continued growth in this niche market.


We are a proud partner of the U.S. Environmental Protection Agency (EPA) Smart Way Program with our Tractors & Trailers that are certified with the Smartway Program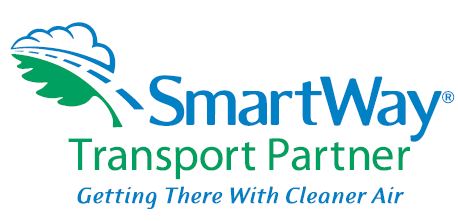 Our investments in resources encompass systems software, reliable equipment, the professional driver, and real time satellite communications supported by Omnitracs (Formerly Qualcomm) MCP-110 System.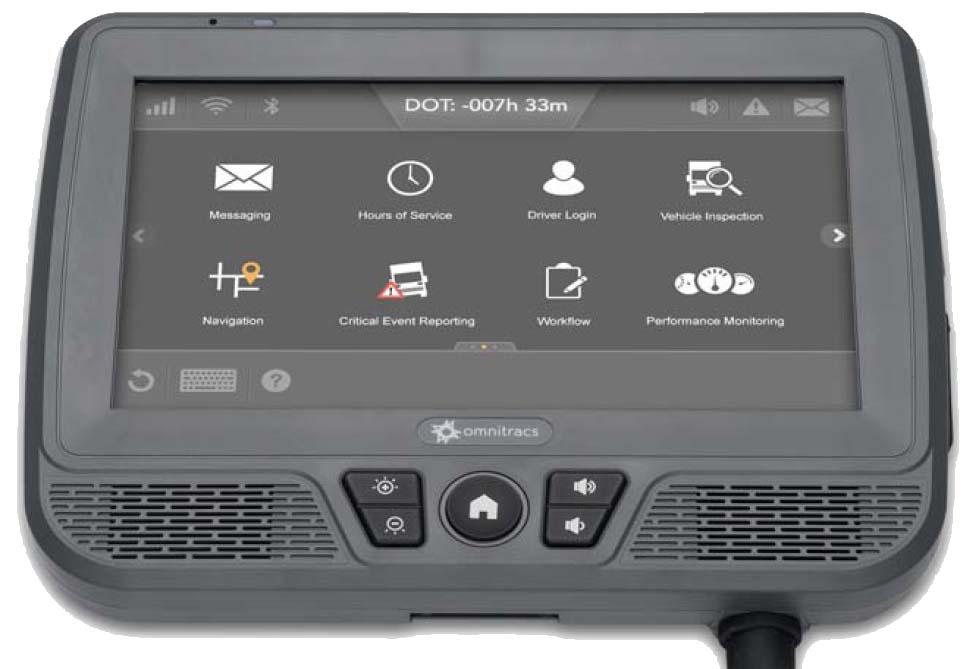 Every DMT Services, Inc. power unit is equipped with the Omnitracs (formerly Qualcomm) Satellite Communications System, MCP-110. Customers enjoy the peace of mind this system brings with it. Our drivers love the convenience!



Skybitz Trailer Tracking - The SkyBitz® Falcon GXT3000 is an affordable and customizable asset management solution that provides accurate, real-time data to enable business managers to make big decisions that impact the bottom line. It is ideal for operations that require frequent reporting on the status of mobile assets for increased visibility, security and utilization. The GXT3000 operates on a 3G/ 4G cellular network and provides seamless North American cross-border coverage. It delivers real-time tracking and information management solutions that provide a clear line of sight to mobile assets anytime, anywhere. The GXT3000 is specifically designed to help companies manage their businesses more effectively by improving their bottom line and customer service.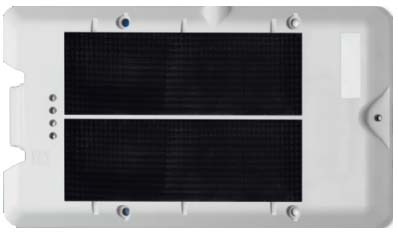 To ensure your time sensitive freight is serviced with the reliability you expect, DMT Services, Inc. over the road fleet equipment is with Peterbilt Trucks. This equipment is maintained on a weekly basis. Our trailer fleet is composed of Utility & Wabash fifty-three foot dry vans. At the customers' request, air ride equipment is also available. To further expedite the loading and unloading process, DMT Services, Inc. will establish drop trailer service at no additional cost, volume justified. PC*Miler 53' Trailer routing is used for both billing purposes, and driver dispatch, ensuring fairness to our customers and drivers.

DMT Services, Inc. has built an outstanding reputation among some of the most respected shippers and receivers in the transportation industry. Many Fortune 500 companies continue to rely upon DMT Services, Inc. to handle their time sensitive issues.

If you have any questions in regard to our service areas or expedited capabilities, please contact our sales team. We look forward to providing you with solutions to your J.I.T. or time sensitive needs. Or, for a more specific opportunity to enjoy our service, fill out our On-Line Rate Request for an immediate response.






Home | Contact DMT
President's Message | About DMT | Employment | Customer Services
Service Area | Equipment | Rate Request | Trucks Available | Links


Copyright © 1999-2022, D.M.T. Services, Incorporated