A MESSAGE FROM THE PRESIDENT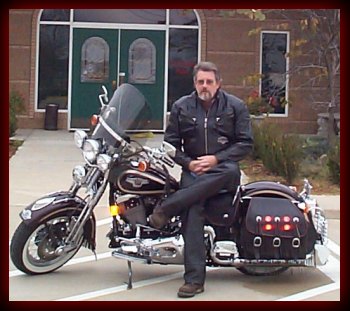 I would like to thank you for visiting our Web Site. Whether you're a driver looking for a company to call home, or a prospective customer searching for the most cost-effective means of meeting your truckload carrier needs, you will find something of interest in our pages.

Time sensitive and J.I.T. freight is the cornerstone of DMT Services, Incorporated. We have invested heavily in the most up-to-date technology in both equipment and support facilities to ensure we meet our customers' demands. Our Customer Service Representatives are supported by the most modern software package available today, enabling them the flexibility to adjust to changes at a moment's notice. If you have an immediate need, please fill out our Online Rate Request and Customer Profile. Or Email our sales staff with any questions.

To our prospective drivers, we say welcome. Your criteria will be met at DMT Services, Inc. Please browse through our site and you'll find that our Driver Management Team has already met many of your demands. Our drivers enjoy an all Peterbilt fleet, with no piece of equipment being older than three years. Your equipment is maintained and washed on a weekly basis to ensure you have a ride you can take pride in. While your equipment is being serviced on the weekends, you'll be spending time at a home doing the things that are important to you. Please take a moment to fill out our Online Application, or Email your questions to our Human Resources Department. They'll be glad to answer any questions you have. Also be sure to visit our Driver Benefits page.

Dale Moten
President
Copyright © 1999-2022, D.M.T. Services, Incorporated